Emmy® Winning Video Production
At Oak Film Co, we have a lot of experience making sure your brand comes across like you want it to. We capture the stories you need to tell, so you have a captivating video for your clients to view as they come to your website or social media page. Let us create a compelling video for your brand or business to show off all the great things you have to offer your audience. In addition to making films we also create commercials, PSA's, brand videos, industrials, and so much more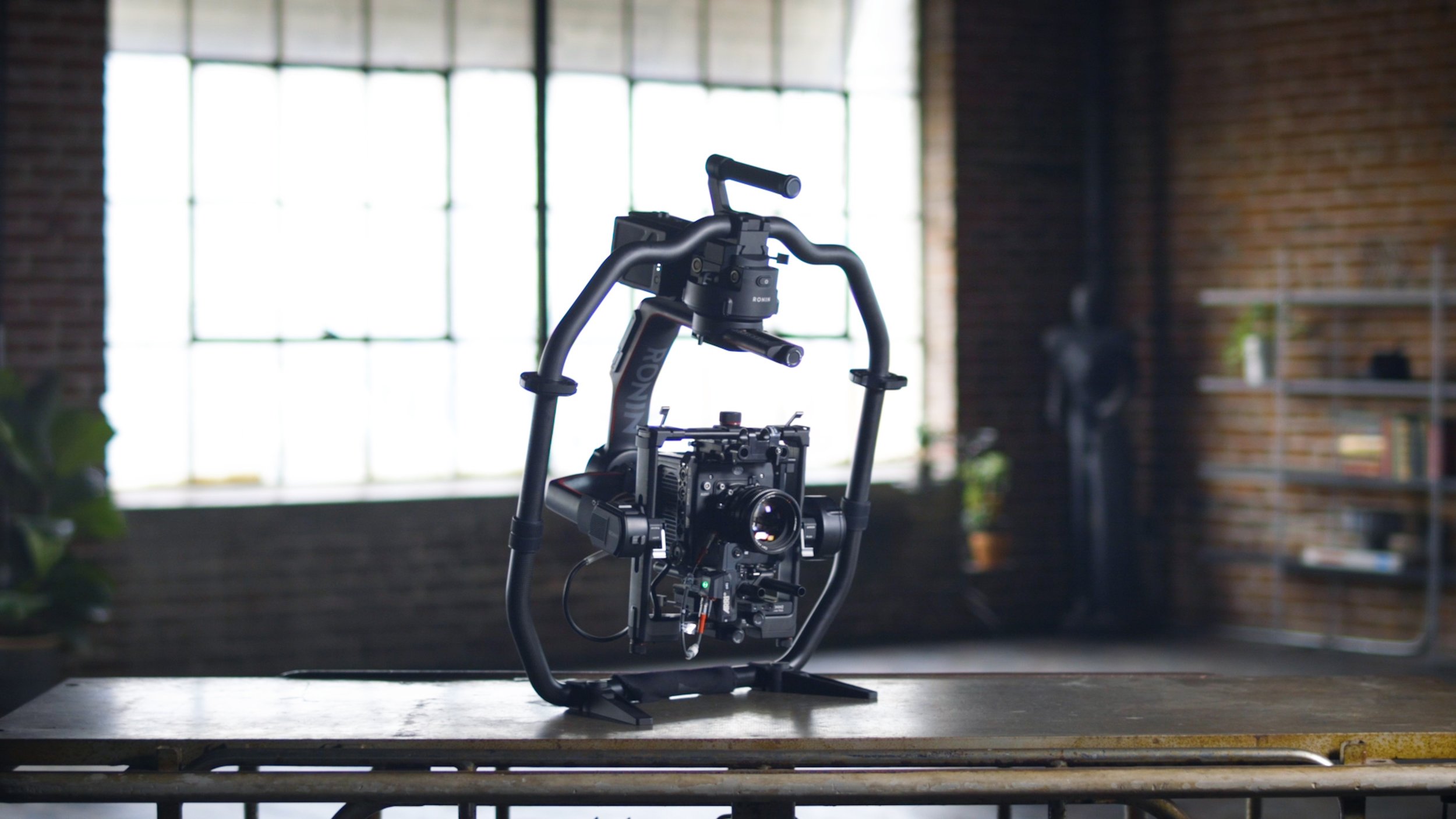 Our experience
We have worked with a variety of budgets to execute our clients vision. From multiple national ad campaigns, films, documentaries, and music videos, we work with you extensively to come to an agreement on the scope of the project, so there are never any unexpected roadblocks along the way.
About Us
Oak Film Co. first came about when a few people from different industries (film production, business, finance, and marketing) decided to start a production company in the South East. With offices in Augusta, D.C., and Los Angeles, our diverse team is capable of projects of any size.
We value storytelling above fancy equipment. Even so, we do have the latest and greatest equipment to make sure your video is consistent with other high end video work you see on television.
Start Your Story
If you have achieved success in your business, we want to help you spread the word. We will bring awareness to your business on your website, social media outlets, and throughout the small business community. Using video to enhance your website or app is a creative way to help your company stand out increase your visibility, inspire others and grow your business. Tell us your story below.